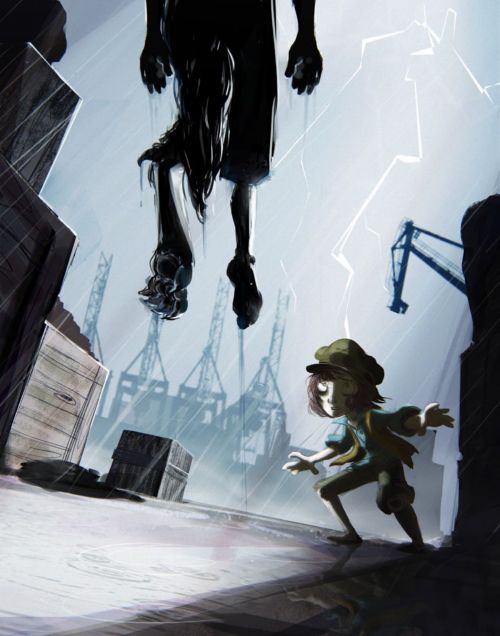 Blood and Clay
The short movie 'Blood & Clay' is an animated short movie (~20 min) co-directed by Martin Rahmlow and Albert Radl.
The movie tells the story of the orphan Lizbeth, who tries to escape her nemesis Director Kosswick und his Golem.
The movie will be produced in a hybrid stop- motion/cgi technique.